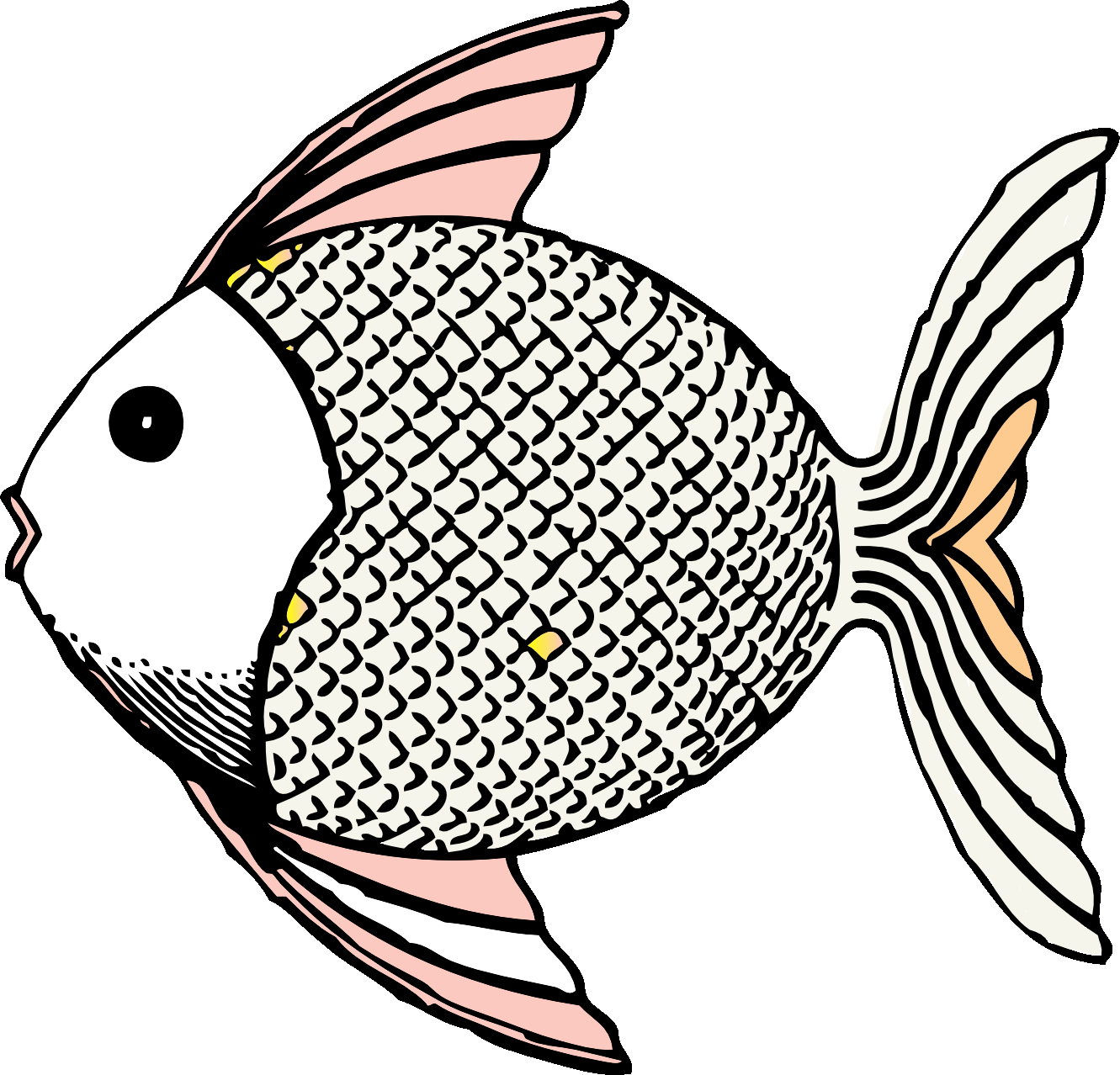 ROATAN'S BEST TOURIST ATTRACTION






CALL US TODAY: 011-504-89618588
A little bit about the history of Big French Key...
16° 21.1'N, 86° 26.8' W
Big French Key, Roatan, Bay Islands, Honduras , C.A.
Big French Cay is approximately 11 1/2 acres in size, located about a quarter of a mile off the main island of Roatan. The island is believed to be originally settled by a Frenchman in the 1760s. By the early part of the last century there were over 20 families, a school and a church on the island. When the present owners purchased the Cay in 1974, there was only one family left -- the Thompsons, Horace and Mary, ages 87 and 86 respectively. Both had been born and raised on Big French Cay. Mr. Thompson was third-generation, and Mrs. Thompson was fourth-generation of original English settlers.
The Big French Cay was utilized for a program for children with learning disorders during the mid-seventies until early eighties. Today, the island has gone through an extensive renovation. One side of the island is owned by Noth Americans and rented as vacation accommodations. The other side of the island is owned by native islanders who in collaboration with Roatan's top tour operator company have turned it into one of Roatan's Must See places! Visit us today and enjoy the best tourist destination on the island!