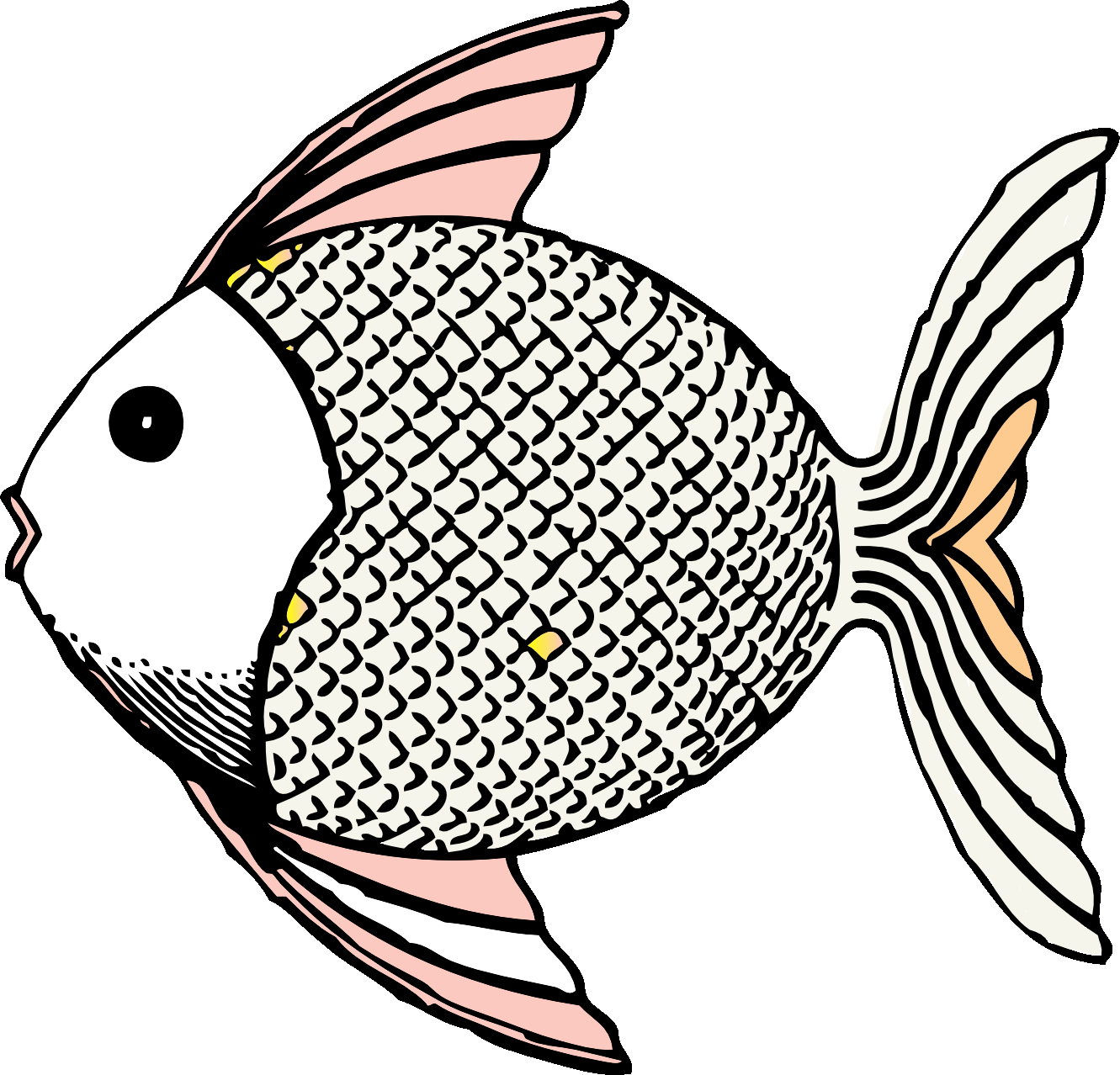 ROATAN'S BEST TOURIST ATTRACTION






CALL US TODAY: 011-504-89618588
F.A.Q
​
Where is Roatan?
Roatan is located off the northern coast of Honduras in the Caribbean Sea. Three main islands make up the Bay Islands: Roatan, Utila and Guanaja although there are over 70 islands and cays in total. Roatan is the most populated island and the most visited by tourists.



How big is Roatan?
Roatan Island is approximately 52 km (36 mi) long and less than 8 km (5 mi) wide at its widest point



What is the population?
Approximately 60,000 people live on Roatan.

How Many cruise ship ports are there on Roatan?
There are two: Mahogany Bay Cruise Center, located in Dixon Cove; and Port of Roatan, located in Coxen Hole.



What is the currency?
The official currency is the Honduran Lempira (HNL). U.S. dollars are widely accepted and there are bank machines and currency exchange facilities in larger towns and popular tourist areas.
Currency Conversion from Honduran Lempiras (HNL) to
US Dollar (USD) is 20 lempiras=1 US$



Can I pay with credit card at BFK?
Yes VISA, American Express and Mastercard accepted.


What is the climate like on Roatan?
Roatan has a tropical climate with trade winds and island breezes keeping the average temperature between 21 – 32C (70 - 90°F) with a yearly average temperature of 28C (82°F). The rainiest months in Roatan are October and November.



What is the time zone on Roatan?
Honduras is in the Central Time zone and does not observe daylight saving time. Honduras is 6 hours behind Greenwich Mean Time (-6 GMT).

What kind of medical facilities are on the island?
There are two hospitals on the island, several medical clinics and a decompression chamber as well as Medivac ambulance service. Mainland hospitals are between a 10 min – 55 min flight from Roatan.

Can I access the Internet and have cell phone coverage on Roatan?
There are high speed internet cafes in communities and popular tourist areas. Wireless Internet connections for laptops are available for purchase. There are three cell phone providers on Roatan: Digicel, Claro and TIGO. Cell phones are inexpensive to purchase and 100 Lempira (HNL) will give you a significant amount of talk time for local calls.
​
What languages are spoken?
English and Spanish are the most widely spoken languages.
Home of the Famous Mayatlanthis
Give us a call:
1-800-000-0000