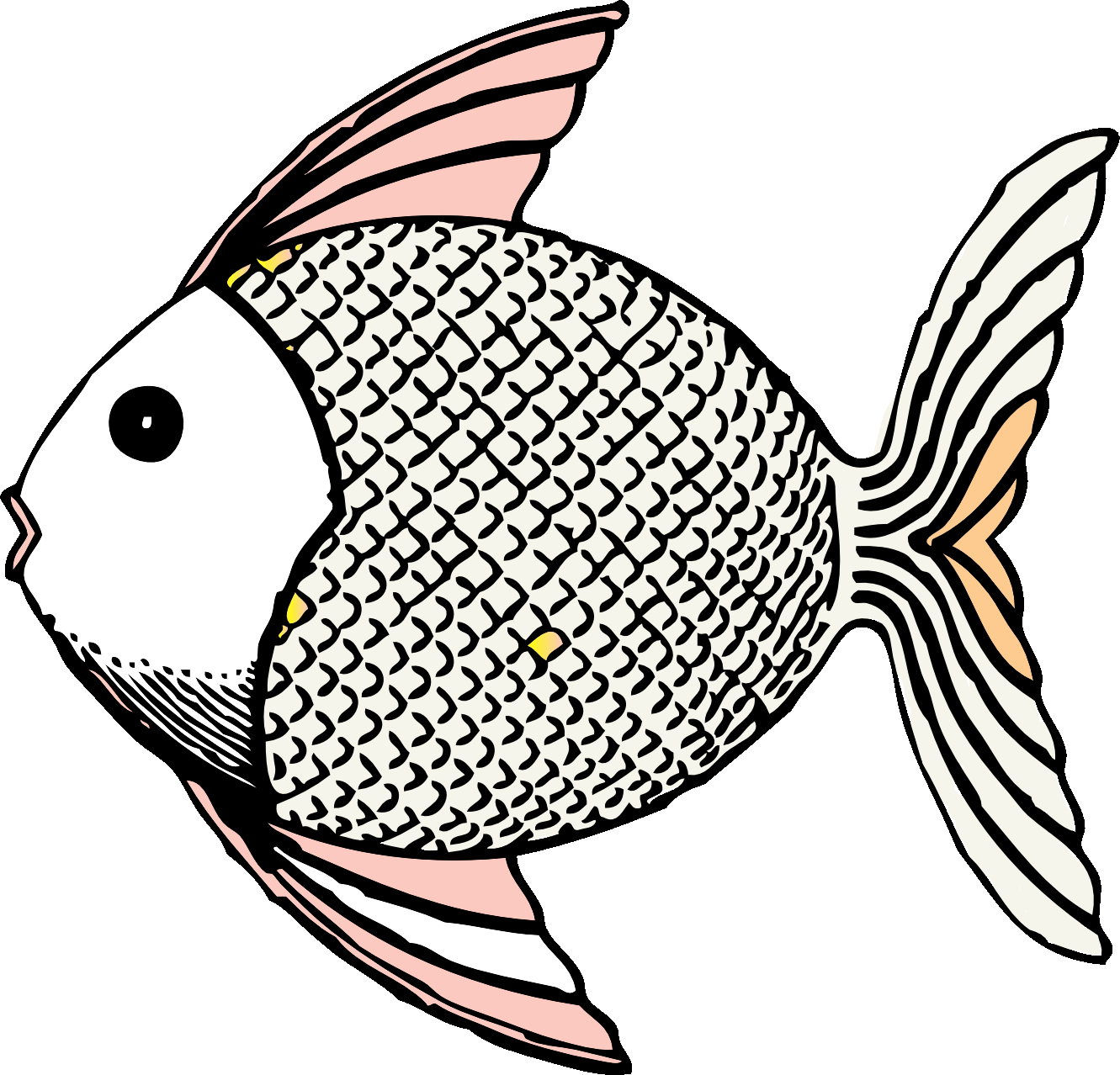 ROATAN'S BEST TOURIST ATTRACTION






CALL US TODAY: 011-504-89618588
ROATAN
GET TO KNOW OUR BEAUTIFUL ISLAND!!!

It's no wonder Roatan is becoming increasingly popular as a stopover for cruise ships. The pristine white sandy beaches, colourful coral reefs and lush tropical foliage have made this a day tripper's paradise.

Because of its remote location, Roatan has maintained the laid-back, small scale island atmosphere while offering all the services and amenities for an ideal Caribbean vacation. Roatan shore excursions provide cruise ship day trippers with many ways to see the island.

Roatan cruise ship passengers can experience some of the best diving in the Caribbean and if you are not ot a diver? No problem. The reef protected waters are ideal for snorkeling, kayaking, swimming with dolphins and a myriad of other water activities. Roatan is also known for its deep sea fishing charters and is host to an international big game deep-sea fishing derby in September. Roatan tours include a variety of itineraries to enjoy many of these water activities.

Roatan's lush jungle and mountainous terrain is unique among the bay islands and offers breathtaking zip-lining and canopy tour adventures. Secluded beaches and tropical trails are ideal for exploring by foot, or for the slightly more adventurous by horseback. And if you are a nature buff, botanical gardens, parks and wildlife experiences await.

The island's history and culture are not to be overlooked and are easily experienced during your stay on Roatan. Visit Punta Gorda or Pollytilly both examples of traditional Garifuna village's where you can truly experience what Roatan is all about. Visit one of the many museums or take a guided tour to Oak Ridge or Port Royal and discover the stories of Henry Morgan and the pirates that once called this island home. These experiences are best had by getting off of the beaten track and a number of excellent local independent Roatan tour operators offer a number of unique day trip experiences.

Try traditional Roatan Island cuisine like baleadas, pastilles, conch and other seafood specialities, not to mention Honduran coffee, some of the finest in the world for fresh local fruit smoothies. There are many excellent "cafeterias" (cafes) and "restaurantes" run by local islanders, for local islanders that should be explored. They offer amazing value with and an experience not to be found in the more touristy parts of the island. How about sipping a Monkey La La, having an ice cold Barena or a tall Caribbean Rum and Coke under a palapa at one of several patio pubs found all across the island.

Meet some of the locals, they are some of the friendliest people you'll ever meet!
Roatan shopping can keep you busy for at least part of your day trip! Shop for Honduran mahogany, island jewellery, t-shirts and souvenirs. Visit art galleries and local craft stores for unique one-of-a-kind items. Shopping tours can take you to all the hotspots.
Most Roatan day trips have been designed with the cruise ship passenger schedule in mind. Transportation to and from the cruise ship terminal ensures quick and easy access to the island's best activities.

Geography

Roatan is the largest of the Bay Islands and has some of the greatest beaches in the Caribbean including West End Bay, with its magnificent turquoise waters, a favourite haunt of international divers. Although best developed, Roatan is still mostly wilderness. Its Northern reef is very massive and forms a barrier and an inner lagoon between the reef and the island. This reef is bisected by about half a dozen cuts that lead to bays scalloped along the coast. The bays and the few offshore islets form truly breathtaking scenery.

The outside of the reef is a continuous wall that typically begins in shallow water and descents to a 45 degree coral talus and sand slope at about 110 feet. Sometimes the wall plummets to unseen depths. Caves, crevices, overhangs, natural cathedrals, fissures, caverns and protrusions are constant features of the Northern reefs. Roatan's southern side harbours a fringing reef formation, generally closer to shore than the northern reefs and nearly as continuous. Shallow areas provide snorkelling and scuba sites featuring coral gardens knitted by huge stands of Elkhorn coral. Deep sites begin shallow and fall directly to a shelf or the abyss below. Large Pelagic fish are occasionally sighted both sides of Roatan.
​
For a small island, Roatan's geography is amazingly diverse. At nearly 50 km (31 mi) long, less than 8 km (5 mi) wide at its widest and reaching elevations of 244 m (800 ft), visitors will experience everything from flat sandy beaches, rocky, volcanic rock shores, mangrove forests, lush valleys and steep rainforest-covered hilltops. Sitting at the southern terminus of the Mesoamerican Barrier Reef System, the island is surrounded by coral reefs, protecting it from the open ocean and is home to a complex underwater ecosystem.



History
Long before Christopher Columbus landed on the Bay Islands in 1502, Paya Indians called Roatan their home. While not much is known about the very first inhabitants of the island, it is believed people roamed this paradise as early as 600 AD. Today, "Yaba-dind-dings" (Paya artifacts) are still found including pottery, shell ornaments, conch trumpets and clay figures.
Roatan has a rich history of pirating on the island. The island became a hideout for French, English and Dutch pirates who would intercept and conquer Spanish cargo vessels en route to Europe loaded with gold and other treasures. It is estimated by the mid 17th century there were approximately 5,000 pirates living on Roatan and the Bay Islands. Some of the names you may recognize: Henry Morgan, Blackbeard, John Coxen, and Van Horn once ruled these shores and waters.

By the late 1700s, the Spanish had either killed most of the pirates or sold them as slaves, taking control of the community of Port Royal, Roatan's oldest European settlement. Not too long after in 1797, approximately 2000 Black Caribs were left on the island by the British. The settlement of Punta Gorda was established and the Garifuna people as they became known, live there to this day. Each year in April, a festival celebrates the anniversary of the Garifuna people's arrival.
British ruled the Bay Islands area from the late 1700s until 1982 at which time it was returned to the Spanish and became part of Honduras.
Culture

Diversity is perhaps the best way to describe the collection of culture that has created Roatan's unique culture over time including a mix of Carib, European and African heritage. In recent years many European and North Americans have made Roatan their home and an increasing number of ladinos (a mixture of European and Indian parentage) have moved here.
English was for many years the first official language of the Bay Islands under British rule and is still the most dominant language spoke. Spanish is increasingly used as more people from the mainland move to the island. And if you venture to the village of Punta Gorda, you'll even hear the traditional Garifuna spoken.

Air Transportation
Roatan Island offers both scheduled and charter air service as well as regularly scheduled ferry service to and from its largest community of Coxen Hole.

From North America, several airlines offer either direct or connecting service to Roatan's international airport, Aeropuerto Juan Ramon Galvez, located in the town of Coxen Hole.

Canada
Seasonal charter airline service with Sunwing Holidays and Air Transat offers flights from Toronto and Montreal. Approximately 4 hours. www.sunwing.ca and www.airtransat.ca.
​
U.S.A.
United Airlines operates non-stop flights from Houston. Approximately 3 hours. www.united.com
Delta Airlines operates non-stop flights from Atlanta. Approximately 3 hours. www.delta.com
American Airlines flies from Miami to Roatan. Approximately 3 hours. www.aa.com

From Europe, several U.S. airlines offer connecting service via the U.S.A. and Central America to Roatan's international airport, Aeropuerto Juan Ramon Galvez, located in the town of Coxen Hole. Flights are operated by United Airlines www.united.com , Delta Airlines www.delta.com , US Airways www.usairways.com and TACA Airlines www.taca.com

From Central America, TACA Regional Airlines www.taca.com operates non-stop and connecting service to major centres in Central America, South America and the USA. Aerolineas Sosa www.aerolineasosahn.com operates non-stop and connecting flights from major centres in Honduras, including San Pedro Sula, Tegucigalpa and Le Ceiba.

Travel Note - When leaving Roatan, departures taxes are collected. For international destinations expect to pay approximatel $39 USD while domestic destinations cost approximately $2 USD.



Weather & Climate

It may surprise you but Roatan has a hot season and some rainy seasons. Although it is humid year around, rain fall can be scarce during the hot season, resulting in many beautiful, sunny days.

Roatan is located at 16° 18' 0" N latitude and 86° 33' 0" W longitude, which places it almost midway between the Tropic of Cancer (23° 30' 0" N latitude) and the Equator. This geographical location gives the island of Roatan a Tropical climate. Tropical climates occur in the zones between the latitudes of 5/10° and 35° and in these regions the temperatures remain high during the entire year and show a wide variation in annual precipitation between the wet and dry seasons.

On Roatan the dry season starts in April and goes through mid to late July. This period is very dry and the weather consists of sunny day after sunny day with the temperature increasing from an average of 29°C, in April, to 30°C in July. This period is very warm and somewhat humid although the humidity on the Island is moderated by a steady easterly trade wind that blows throughout this period. For sun lovers this is as good as it gets.
The shoulder season starting in March shows a steady decrease in rainfall (from the peak rainfall in February), which continues into the dry season starting in April. This is a very pleasant time of year with a few scattered showers to cool things off slightly and temperatures just slightly cooler (see chart below).
​
The first rainy season starts as early as mid to late June but more typically mid to late July and goes until early September followed by a short dry spell during later September and early October. The late fall is characterized by good stretches of weather with short periods, a day or two, of rain followed by a week or more of good weather. This can often be a great time since the occasional rain tends to offer some relief from the heat and is very refreshing, with this pattern continuing December through mid January.
The peak raining season is short and extends from mid January through to the end of February. Strong winds can accompany the rain during this season along with slightly cooler weather, making a very light wind breaker a possible clothing option for travellers who are on the island during this time.
Keep in mind that this is a tropical region and even the coldest night of the coldest day is still very comfortable with a coolest average temperature of 27°C occurring in December and January. The peak average temperature is 31°C and occurs in September.