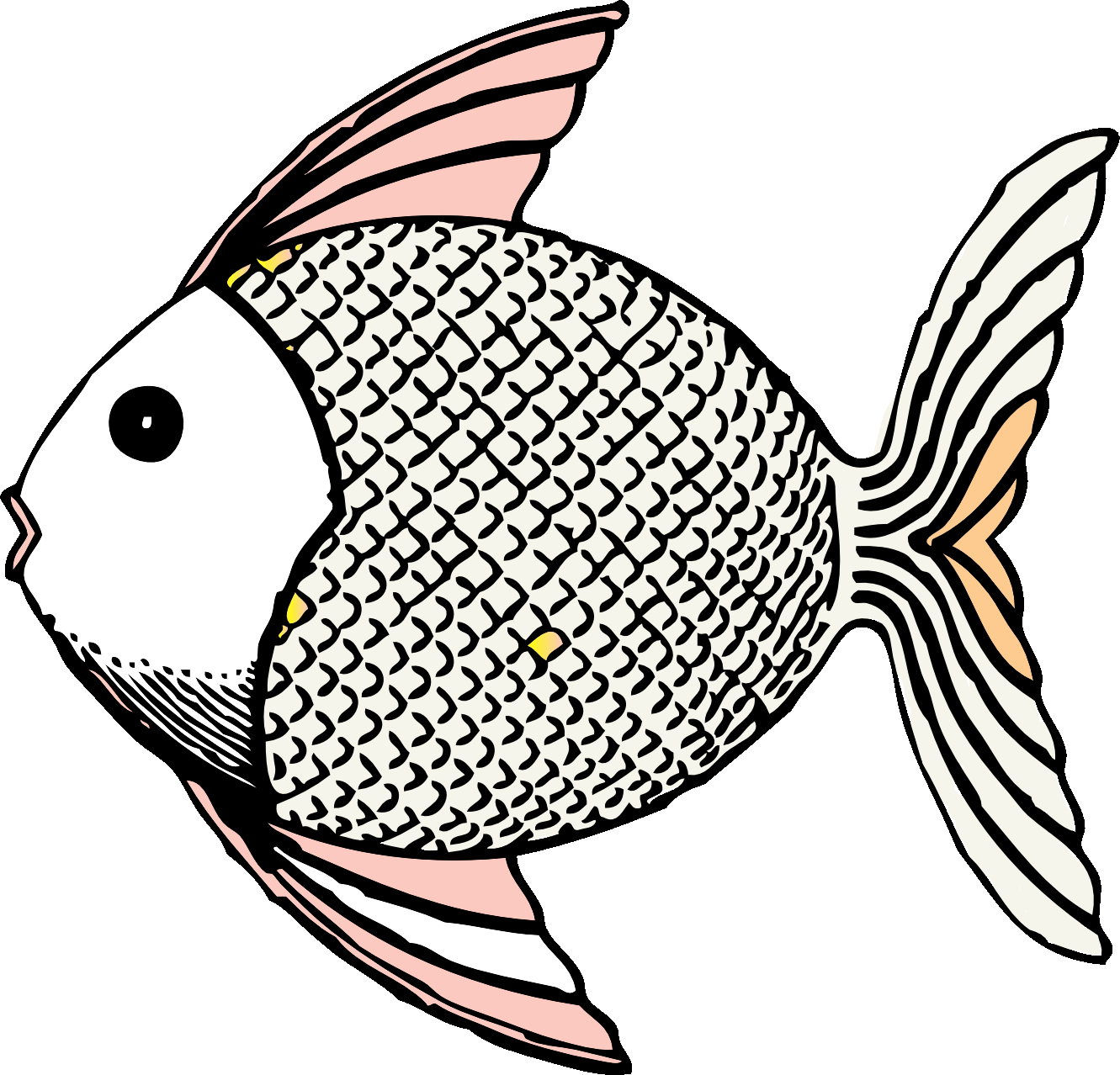 ROATAN'S BEST TOURIST ATTRACTION






CALL US TODAY: 011-504-89618588
Is your dream to get married in a private island with palm trees, white-sand beach and crystal waters? Make your dream come true at Big French Key! Our beautiful beach and large palapa are perfect for a romantic beach wedding!
We have partnered with the top wedding planner on the island to assure you get the largest variety, best quality and unbeatable prices on wedding cakes, florals, decorations, music, entertainment, photographer and many more features. Let us assist you in creating a magical day with innovative floral designs, personalized color themes, linens of any kind and a custom menu tailored to your taste and budget.
VENUE FEE
01-20 PAX $300.00
20-60 $500.00
70-100 $800.00
150-200 $1,000.00
250-300 $1,500.00
Includes:
FREE Wedding planning, consulting and customization by Roatan's top wedding planner "Roatan Events"

Rental of Ceremony location

Rental of Reception location

Transfer by boat to Big French Key r/t

Wedding Coordinator present at all times

Waiters & service throughout the whole event (1 waiter per every 10 people + bartenders)

FREE non-alcoholic beverages when purchasing one of our wedding menus

Use of any Rectangular tables and wooden chairs available on site
COCKTAIL HOUR
- Appetizers $ 8.00 per person Includes: 6 - 7 types of appetizers served by waiters
- Signature Cocktail Drink $ 3.00 – $ 5.00 per person depending on selection
MENU OPTIONS
- Option 1 $ 25 p.p. (chicken, shrimp, vegetables, iced tea, water, lemonade, sodas)
- Option 2 $ 35 p.p. (fish filet, shrimp, vegetables, iced tea,water, lemonade, sodas)
- Option 3 $ 45 p.p. (lobster tail +filet mignon, vegetables, iced tea,water, lemonade, sodas)
Prices are + 10% service charge
​
Please note menu can be completely customized to your liking!
ALCOHOL
We can provide the alcohol for you or you may choose to bring your own and pay a corkage fee.
Corkage Fee per bottle:
$7 per bottle champagne or wine
$15 per bottle liquors
Includes: mixers, ice, glasses, service
PAYMENT TERMS
- 20% down payment to book wedding
- 80% final payment 14 days prior to the event
TO BOOK
Contact weddings@roatanevents.com
FAQ
How do we contact someone about booking our Wedding or Event?Contact roatanevents@gmail.com to discuss your wedding or event needs with our professional wedding planner and get a free customized quote within 24 hours.
What services does the Wedding Coordinator provide? At no extra cost, your wedding planner will assist you with all of the wedding ceremony and reception arrangements and organize every detail so you don't have to worry about a thing.
We are coming on a cruise ship and would like to get married that day. Can we do this at BFK? Yes! We can definitely do your wedding but we will make suggestions based on the date to make sure it is not a day that is too crowded.
How far in advance do we need to book? We suggest booking a minimum of 3-6 months in advance if you want to get married between December - April which is our busiest time of the year. We have greater flexibility to accommodate your requests the earlier you book. Last minute requests and bookings are welcome so please contact us to check on availability.
Does BFK have accommodations for our guests? No. your guests can stay at a nearby hotel such as Pristine Bay, Pineapple Villas, Parrot Tree plantation, or any other hotel in the West Bay Area.
Where on property can we have our ceremony? You can have a beach ceremony with gorgeous views of the Caribbean Sea
If I choose to have an outdoor wedding, what will happen if it rains? We have a beautiful restaurant that is a large palapa that is a covered area.
How do we obtain a Honduran Marriage License? Most couples choose to do their legal paperwork in their country of origin. But if you choose to do it locally, your wedding planner will assist you with the paperwork that you will need to acquire and submit it for you in advance or make an appointment for you to submit it in person when you arrive. Contact our wedding planner to receive a detail list of documents required and procedure.
Can we ship items ahead of time? Yes, but currently you can only ship by ocean freight which takes 4-6 weeks and prices are costly. Contact our wedding planner to see if items can be purchased locally for the same or lower price, or we will help you get them shipped here on time for your wedding.