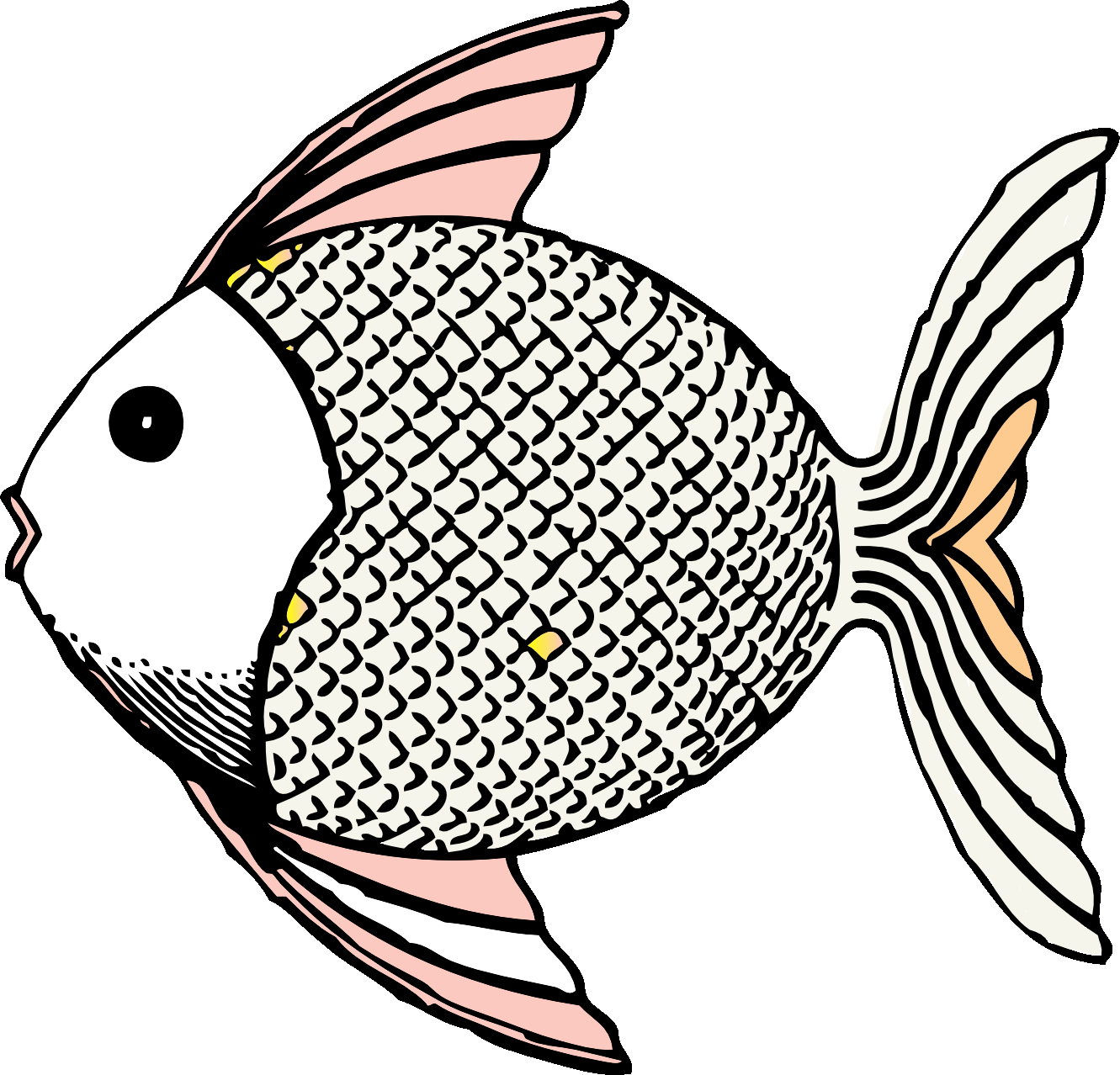 ROATAN'S BEST TOURIST ATTRACTION






CALL US TODAY: 011-504-89618588
Contents:
Vision and Basic Information on Sustainability goals

Guides , Sustainability and Customer Relations - What a Guide Tour can do

Child Protection

Questionnaire for Guide Tour

Regulations of Marine Protected Area

Dos and Don'ts on Roatan

List of endangered species
1 Vision and Basic Information on Sustainability goals
"Enable people to explore and enjoy the world without harming it". We want to Keep Roatan Clean and Special.
Sustainability is all about looking at the positive and negative impacts that come from tourism, not just now but also in the future, to help safeguard places long-term. It's not just about the environment but also the social and economic impacts tourism has on the lives of the people who live in Roatan.
The concept of sustainable tourism is based on the pillars of minimal intervention in the natural
Environment, respecting cultural differences, attention to waste management, maximum participation of local communities in providing tourist services and increased satisfaction of tourists. Every type of tour has the opportunity to make a positive contribution to the destination. Managed responsibly, tours can bring economic benefits to local communities and support conservation efforts, but if care is not taken, tours can have a negative impact on the people and places visited.
Tourism has the potential to increase public appreciation of the environment and to spread awareness of environmental problems when it brings people into closer contact with nature and the environment.
The tour operator and the Tour Guide as first representative of the Company, can help raise consumers' awareness of sustainability issues by providing information on appropriate behavior to preserve the environment such as purchasing local products, respecting local culture norms and avoiding environmental impacts such as littering or wildlife disturbance, paying attention on the issue of plastic waste.
Motivating our customer to care about the environment can be achieved by sharing your knowledge and passion and creating a shared responsibility.
In the office, staff members are contributing with their responsibilities towards the environment such as: recycling paper printing on both sides of paper, saving energy turning off lights and turning off fans when not in use, disposal of plastic bottles in separate bins and bringing them to local families to sell for their survival and participate to all island's protecting environmental activities in Roatan.
Our staff members, including field staff, should be able to reduce negative impacts towards the environment. It is important that all our staff are aware of what they can do to help preserve the environment.
2 Guides, Sustainability and Customer Relations
A tourist guide is a person, who interprets the cultural and national heritage of an area. A tourist guide is the host of the country to welcome the visitors and help to protect the reputation of tourism by ensuring that guided groups treat the environment, wildlife, sights + monuments and local customs with respect. Is important to adapt activities and practices to have a lower environmental impact and spread the awareness among our passengers, following as much as possible the followings Sustainability Principles:
Minimize damage to natural heritage from tourism

Rising visitors awareness of biodiversity

Minimize water consumption by the tourism sector

Promoting a reduce, reuse, recycle mentality

Promoting the use of sustainable transport

Reducing the environmentally damaging chemicals

Avoiding the discharge of sewage to marine and river environments

Minimizing waste and where necessary disposing it with care.
What a Guide Tour can do
ENVIRONMENT – Waste Reduction
A tourist guide can educate guests on how to be a "green guest" and should support the implementation of a "no plastic" policy in their tours, based on the following 3 R:
: minimize amount of waste produced, especially bottled water and disposable items.
We should all start utilizing Tupper ware or metal food box so you can say no to the polystyrene trays and plastic cups and using reusable shopping bags. Make tourists aware of water and electric usage.
: Use material more than once. BFK ROATAN Tour will recommend to use a refillable Water Bottle and will bring to the Port a Jug of water for the personal use of the Guide and the Site Staff at the Port.
Recycle/ Compost: use materials to make new products.
The tour guide shall pay attention that Customers don't leave waste behind, collecting rubbish and dispose responsibly. At the end of the Tour the Guide has to collect all plastic and aluminum that may see left in the bus and dispose the Plastic waste into the Plastic Container of the Port.
Protecting Marine life:
Coral bleaching is already a threat as sea temperatures rise, but also sunscreen causes damage the ocean life.
Everyone knows the importance of wearing sunscreen to protect our skin from cancer. But what is not so well known is the environmental problems caused when it washes off your skin into the ocean. Sunscreen causes coral to bleach at lower temperatures, as well as damaging other ocean life. (The main culprits are two ingredients which block UV rays – oxybenzone and octinoxate, already banned by some countries, i.e. Hawaii). (which means larger particles) zinc oxide and titanium dioxide – they form a barrier on your skin rather than being absorbed. so less washes off your skin. It's also a good idea to avoid spray sunscreens, because a lot more of the product goes into the air and the environment with a spray than if you're rubbing in a lotion. Or the easiest, safest way to reduce your sunscreen use is to cover up with a t-shirt in the ocean instead.
Wildlife Tourism divides in –captive, -semi-captive and –wild. Wildlife Tourists witness species in their natural environment.
Regional laws of interaction with local and endangered species in protected environments must be respected. A tourist guide has the obligation not to facilitate hunting or buying endangered species(a list of endangered species is provided).
Informing guests of illegal trades (for instance: turtles on the island) allow them to act as advocates.
Any approach to animals must be balanced. Please help protect the Wildlife by not sharing your lunch with animals.
Avoid: direct contact, animals used for begging or for fights, sale and purchase them, attending shows, rides, rodeo and direct contact while swimming and void animals used for begging.
The greater the contribution made by tourism, the more secure the future of the region will be through improved livelihoods, conservation and a high quality tourism product.
Promote an ethical shopping, educate guests about souvenirs.
Encourage to buy locally to reduce the demand of imported products. Of course visitors of a cruise ship do not have much chances that the money they spend will reach local people, but we can push and promote an ethical shopping, educate guests about souvenirs that cause minimal environmental impact to produce.
Local producers will be able to support themselves economically and the money stays in the local community.
Best suggested: recycled products and the use of solid bar versions of soap instead of liquids, that means less plastic, they're easier to transport and they last longer.
Best avoided: Endangered or wild animals, Imported T-Shirts and Plastic items
LOCAL CULTURES AND HUMAN RIGHTS
The Tour guide is responsible and should inform and educate about appropriate behavior and to respect local culture, if not issues may arise: deterioration of communication, development of feelings of resentment amongst locals and visitors, inhospitable attitude of locals, negative impression of destination.
Coxen Hole's recycling area, if your tour pass by,is a good example of the emergency Roatan is facing. Also highlight your participation in the Global Climate Strikes with clean activities on Friday 19 and Saturday 20 September 2019, it will definitely add more appreciation to your job.
Tourist Guides need to teach about proper dress codes, noise, sounds and constrains and Actions to limit disturbance, physical expressions, gesture, use of language. Tell stories behind traditions, talk about members of the community.
Comply with local laws: No buildings or artifacts should be altered in any way.
3 Child Protection
BFK ROATAN Tours Roatan condemns all forms of sexual exploitation of children and supports all acts of law made to prevent and punish such crimes. We expect that our customers and all members of our staff refuse to take part in sexual exploitation of children, and that they report all cases of which they become aware. Breaching this policy may result in dismissal, reporting to the police and the end of ongoing collaboration.
Steps to take when there are :
1. If an employee has suspicions of child sexual abuse, he/she should try to get more information about the alleged perpetrator, and report this to BFK ROATAN Tours Manager Director.
2. If an employee has witnessed a child related crime, he/she should report to BFK ROATAN Tours Manager Director.
3. Based on information available, Director will decide if and what authorities and/or child care organizations will be informed.
4. Fill in a complaint at the Police Office (DPI).
​
5 Regulations of Marine Protected Area
No spear fishing. Do not touch or remove live marine organisms such as hard or soft corals, shells, fish or other forms of marine life.Do not throw trash in the sea, creeks or on the beaches.Do not discharge bilges near reef of beaches.Do not drop anchors directly on the reef.Do not stand or sit on the coral, it damages the life and structure of the reef.Do not feed fishes and other marine life.
6. Do and Do not in Roatan
​
DO wear sunscreen (preferably a mineral sunscreens which contain non-nano zinc oxide and titanium dioxide ; water resistant and no spray) and mosquito repellent mineral sunscreens which contain non-nanoDO bring a refillable water bottle.DO bring your shopping bag DO separate your garbage.DO put your garbage in the bin.DO take lots of pictures, after asking permission. < >DO NOT bring anything of significant value along on your trip.DO NOT walk on the Coral or Seagrass.DO NOT take anything out of the ocean, or buy threatened species.DO NOT flush paper down the toilet.DO NOT let water run.DO NOT wear perfume, repellent or sunscreen while interacting with animals or swimming in the ocean.7_List of endangered species en Roatan
The IUCN Red List of Threatened Species™ for HONDURAS in Central America lists 3 extinct and 1 extinct-in-the-wild species since the beginning of IUCN recordkeeping, 86 critically endangered species, and 97 endangered species.
7 Endangered species list
Honduras' three completely extinct species are the Caribbean Monk Seal, Little Swan Island Hutia, and BFK RoatanCranie's Robber Frog.
Black-eyed Leaf Frog
Cloud Forest Salamander
Elkhorn Coral
Hawksbill Turtle
Honduran Brook Frog
Roatan Coral Snake
Utila Spiny-tailed Iguana.
Atlantic Bluefin Tuna
Baird's Tapir
Brown Sea Cucumber
Dickinson's Cypripedium (Dickinson's Lady's Slipper) orchid
Golden-cheeked Warbler
Mena's Centipede Snake
Mesoamerican (Mexican) Yew shrub
Roatan Island agouti (Dasyprocta ruatanica)
The yellow-nape parrot
The iconic jaguar (Panthera onca) (death)
West Indian manatees (Trichechus manatus)
white-tailed deer (Odocoileus virginianus) (protected species)
white-headed capuchin (Cebus capucinus),
Mexican spider monkey (Ateles geoffroyi vellerosus)
golden-mantled howler monkey (Alouatta palliata palliata).
Chestnut-mandibled toucan (Ramphastos swainsonii)
Yellow-nape Parrot
​
​